Geek Fight returns to the table at last, and the cast has never been more colorful! Now with twice the cronies and ten times the flavor, the shameless self-promotion has begun. It's DEMOlition Time!
Geek Fight: DEMOlition is a hilarious look at--well, what else?--card game demos! Whether they're at a convention or your local game store, you can imagine the scenery: obnoxious fanboy know-it-alls, snob-nosed browsers looming over every shoulder, candy wrappers and booger-smeared cards scattered across the tables and floor . . . Yeah, we know where you've been.
Designed specifically to introduce a new generation of players to the game, DEMOlition contains all you need to get started: 20 all new cards chock full of nerdy face-melting goodness and the self-referential humor you''ve come to know and love from Geek Fight, ready to be used by themselves or added to your existing decks. And if that ain't enough, the competition has gotten even more brutal now that the long-sidelined resource types Tickets, Bandwidth, and Universal, plus a brand new card type, the Buff, have officially entered the arena.
DEMOlition comes in fixed decks, so you don't have to worry about the random, hit-or-miss card selection like in other games. Whether you're new to Geek Fight or a card-starved veteran, DEMOlition is a can't-miss expansion to your dirty little collection. So gather up your cronies get ready to defend your Geek Cred, 'cause once the keyboard's been cracked upside your sissy head, there's no Escape for you!


(Ha ha. You got the joke, right? . . . Awkward.)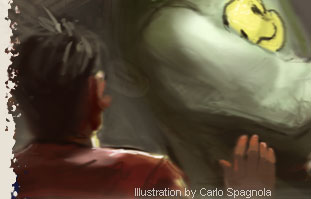 Limited Edition first run now available!
They might be worth millions when your kids get old. Even if that doesn't happen, grab 'em while you can, willya?